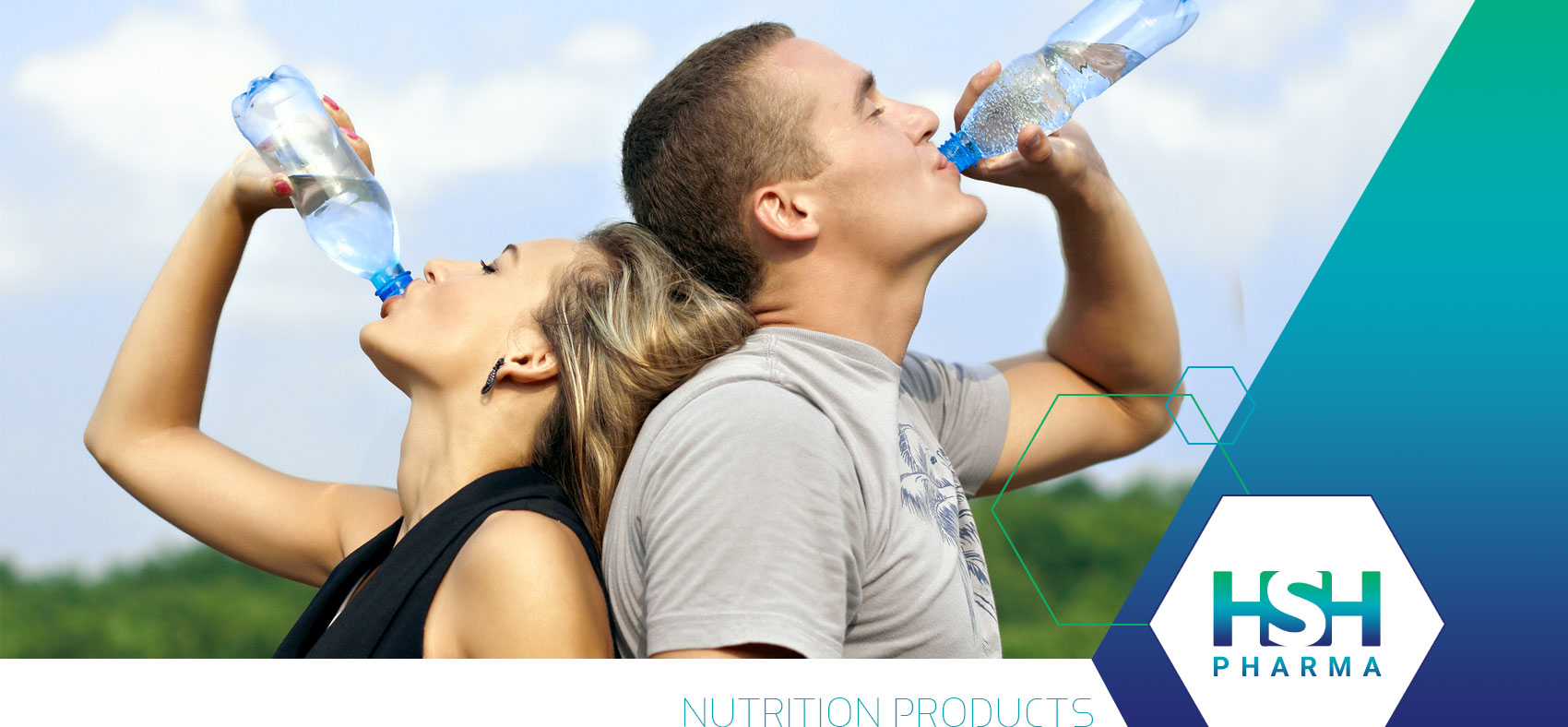 Health and physical fitness are becoming increasingly important for consumers. Physical activities improve overall performance, especially when complemented by the right diet. We supply the key minerals used for sports food such as energy bars, effervescent tablets and isotonic sports drinks. In addition, we offer vital ingredients for dietetic foods. Jointly, we will find the perfect product for your needs.Our portfolio includes a wide range of minerals and trace elements suitable for the production of nutritional supplements. For sports foods we can offer products with differentiated particle structures and varied bulk densities. Thus, they can be used for diverse dosage forms, such as capsules, tablets and sachets, or as a powder.
We also provide manufacturers with granules and compacts. These efficient raw materials and compounds have a high bioavailabilty. They are easy to dispense and ideal for low-dust processing, to name just two of the many advantages for manufacturers.
Stable and fully reacted molecules are also part of our portfolio. Our chelates are organic, have a high solubility and are well tolerated. In addition, we supply mineral yeasts for food supplementation. They can serve as a mineral source of selenium, chromium, zinc, magnesium, manganese and molybdenum.
Organic Mineral Salts
Inorganic Mineral Salts
Sweeteners
Amino Acids
Choline salts
Nucleotides
Fillers
Thickeners
Preservatives
Vitamins
Lubricants