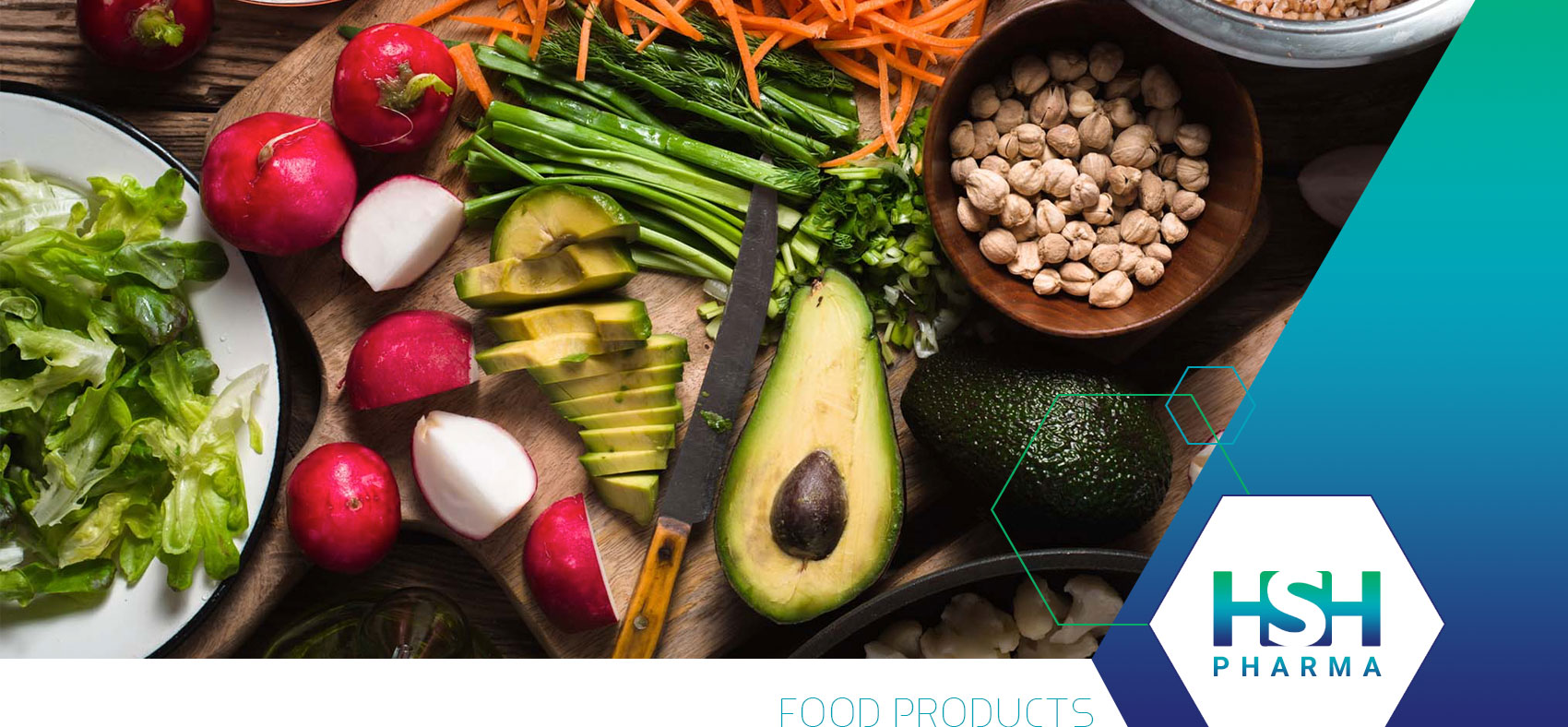 We supply food manufacturers with mineral raw materials of the highest quality and purity possible. As our products are tailored to the special requirements of each customer, we can offer ideal solutions. They are developed in close consultation with clients and meticulously comply with all the relevant industry and legal standards.
With our differentiated product portfolio we are enhancing the food production of our clients. Always striving for the highest quality and adhering to the strictest standards, such as those of the European Food Safety Authority and the US Food Chemicals Codex. We are suppliers for various nutrients and additives, for example release agents for bakery products, flow aids for food processing and minerals for baby food.
Our mineral raw materials offer superior bioavailability and they have proved themselves in the production of bottled water, chewing gum, yogurt, ice cream and wafers. Besides magnesium and calcium compounds we offer products based on potassium, sodium and zinc for these purposes.
Our comprehensive expertise in minerals enables us to meet customer specifications accurately and reliably. This includes kosher and halal products. We supply stabilizers and acid regulators according to our customers' needs. Working in close consultation we always aim for the highest quality and product purity.
Thickeners
Sweeteners
Acidulants
Phosphates
Flavourings
Amino Acid
Antioxidants
Preservatives
Vitamins
Colorants
Emulsifiers